Website Development For Medical Providers
Getting your online presence right is one of the most important elements for success in growing any kind of medical practice.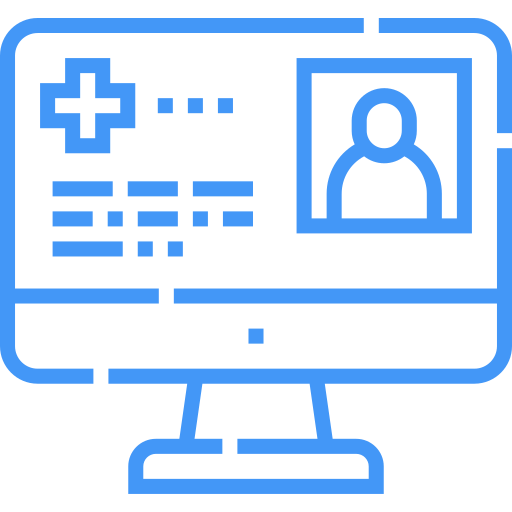 FACT:
80% of people used the internet to make a healthcare related search in the past year.
Source: Doctor.com Healthcare Survey, 2018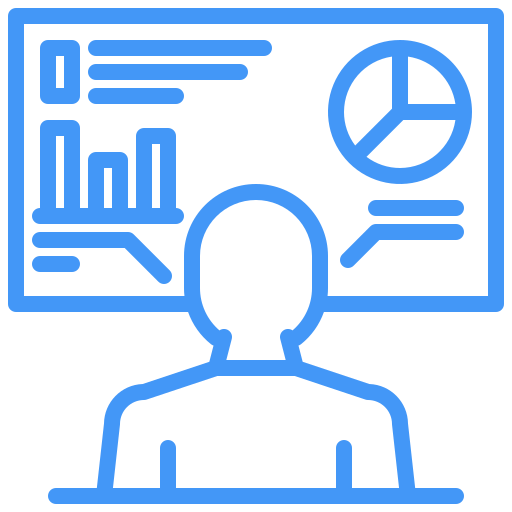 FACT:
76% of people over age 60 use the internet for healthcare related searches.
Source: Doctor.com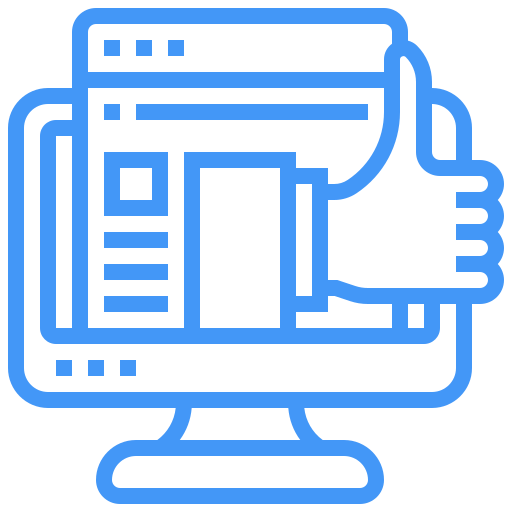 FACT:
63% of people will choose one provider over another because of a strong online presence.
Source: Doctor.com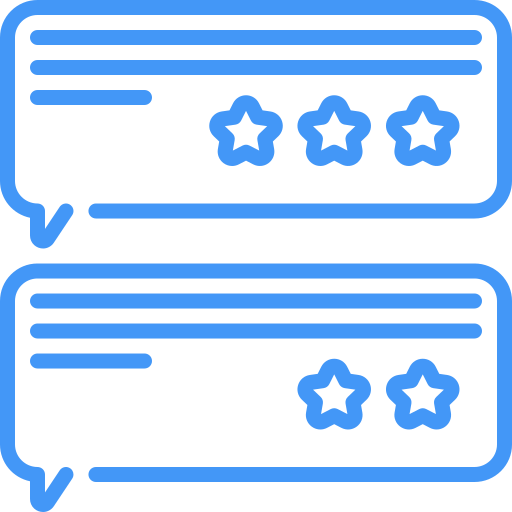 FACT:
Even
after
being given a strong referral from their
primary care physician
,
81%
of people
still go online to check you out
and read other patient comments and ratings.
Source: Doctor.com
Where's the first place that all of these people are going to go before calling you or coming in for an appointment?
Answer: Your Website (of course)
Here's another very important fact…
Today, more people use a mobile device to access the internet than a laptop or desktop computer.
So… one of the first things that you've got to get right if you want to attract new patients is a professionally designed and mobile friendly website.
But the fun doesn't end there…
Website Development And Related Services
We provide the following web design and related services for medical providers: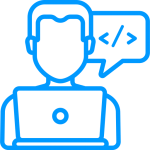 Website Development
Custom websites from scratch
Template-based websites
Revamping existing websites to get better results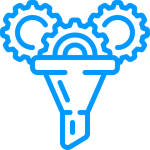 Conversion Optimization
Get more leads from your web pages
Split test different design elements and content to see which ones lead to the most sales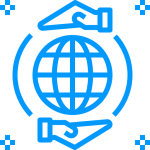 Security Management Service
Keep your website up-to-date and secure from hackers
Patch the critical security holes in your website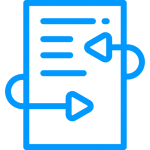 Content Updates
Add website content, images, blog posts, etc.
Keep your visitors coming back to get fresh new updates and content that interests them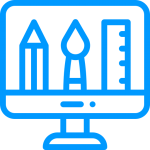 Graphics
Professional graphics creation/editing
Sourcing stock images & photography to engage your visitors and explain your services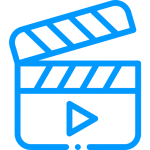 Video
Professional video creation/editing
Video script writing
Equipment selection
Help setting up your own studio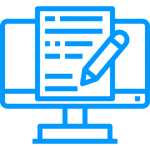 Content Writing
Professional copywriting to explain your services and products
Expert blog post creation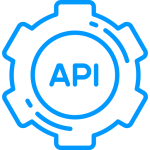 Tracking & Google Analytics Setup
Measure the traffic coming to your site
Discover which pages/services get the most views
Quickyl identify problem areas/pages on your site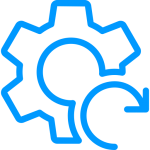 Retargeting Pixels Setup
95% of your visitors won't take any action on the first visit
Run ads that are only shown to the people who have already visited your site but not taken action yet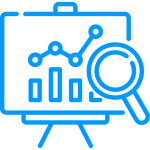 Search Engine Optimization (SEO)
Get your site listed at the top of the search engines for your top keywords
Optimize the content on your most important pages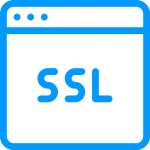 SSL Setup
If your site isn't secure with an SSL certificate, the search engines will show a warning to your page visitors, telling them that your site could be dangerous for them to visit!
Google won't rank a site that does not have this SSL security installed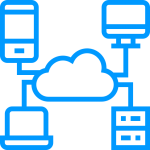 Hosting Migration
We can help you move your website to another hosting platform that has better security, faster speeds, better prices, etc.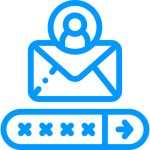 Email Account Setup
Add professional looking email accounts on your company's domain name
Setup HIPAA compliant email accounts that protect your data and your patients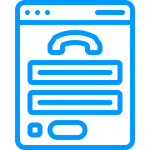 Contact Form Setup
Give your site visitors an easy way to contact you
Ensure that the forms on your site are working properly and sending the messages to the right people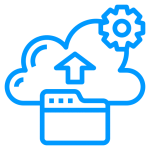 Backups
Every website gets hacked or crashes eventually!
Be sure that you have usable backups of your entire site (stored off site) in case of emergency
Our deep experience with the design and creation of mobile friendly websites, coupled with our medical marketing knowledge and expert copywriting make us uniquely suited to creating high quality medical service websites that convert leads into patients.
Call us today for a no-hassle quote on your next website project.
Maybe Just A Few Tweaks Or A Simple Facelift?
Most of the website projects we work on are just simple tweaks or adjustments to an existing website.
If you just need to add a new blog post, or maybe update some content and images on your existing site, we're happy to help with that as well.
Our team includes some of the best graphic designers, video editors, HTML coders, WordPress experts, and just about any kind of service you might need to keep your website and content up to date.
Most of these services are performed at a low hourly rate. Just give us a call or shoot us a message on our Contact Page to request a quote for your next update project.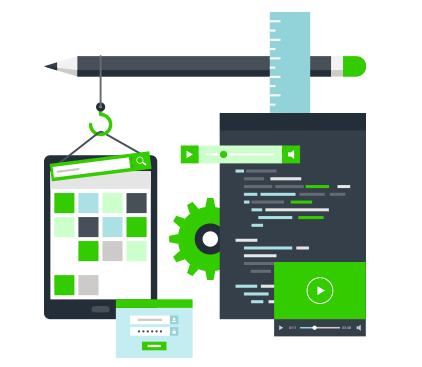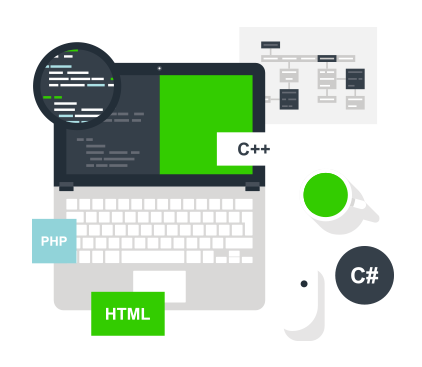 Need A New Website FAST? (And Inexpensive)
Do you need a website up and running yesterday?
The fastest (and least expensive) way to get a new site up and running fast is to go with a Template Based website.
We can provide you with a variety of sample website designs that you can choose from.
We'll take your existing content and plug it into the ready-made theme, add a few stock images, setup your contact forms, and publish it to a reliable hosting platform (typically Godaddy's world-class servers).
We won't be able to do much customization, but you will get 2 rounds of reviews to make sure that there are no obvious problems or errors with the site.
As long as you have the content (and any needed images of your practice) ready to go, we can typically have the site ready for your first review within just a couple of weeks from the initial order.
It just doesn't get any faster than that.
If you want to add additional content pages, images, etc. we're happy to accommodate that, but the price (and the time to completion) will obviously increase accordingly.
When you need to look like the leading expert in your market, trust the team that has created over 900 medical marketing funnels and thousands of high converting web pages.
Call us today for a no-hassle quote on your next website project.
Website Development And Related Services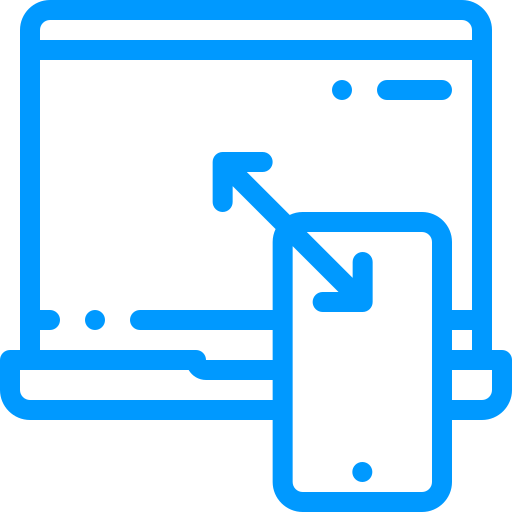 Responsive (mobile friendly) Design
As noted above, this is the single most important element for success with a website. Visitors must be able to easily view and navigate your website, regardless of whether they are using a computer, tablet, or smartphone.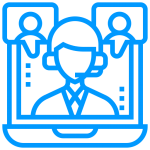 Highly Visible Contact Information
Your contact details should be easy to find, ideally at the top and bottom of every page. Frequently, people just need the phone number to call and schedule an appointment with you. Don't make it hard for them!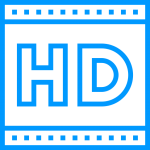 High-quality Photos/Videos
Professional (or at least high quality) photographs create a trustworthy image for your business. Likewise, videos with your doctors and staff build trust with your prospects before they even walk in the door.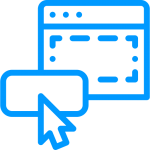 A Clear Call-To-Action
It's critical to know exactly what you want your visitors to do on each and every page on your site, and make it very clear how they should take that next step.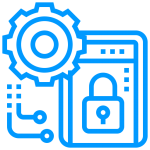 Secure Hosting
Google won't even think about ranking your website if its not hosted on a Secure Sockets Layer (SSL) hosting platform. And most modern browsers are now showing a scary warning if you try to visit a website that is not running on an SSL server. Do you really want to scare away your potential patients?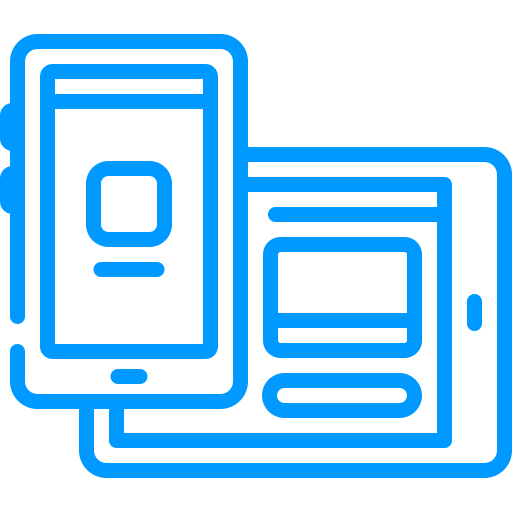 Modern & Flexible Platform
This one is easy. The WordPress website development platform is the best one to use for almost any type of medical practice. It's easy to use and offers the best variety of SEO enhancements and design options.
Concerned About The Security Of Your Site?
You SHOULD BE!
While WordPress is simply the best platform for building your website, it's also an easy target for hackers.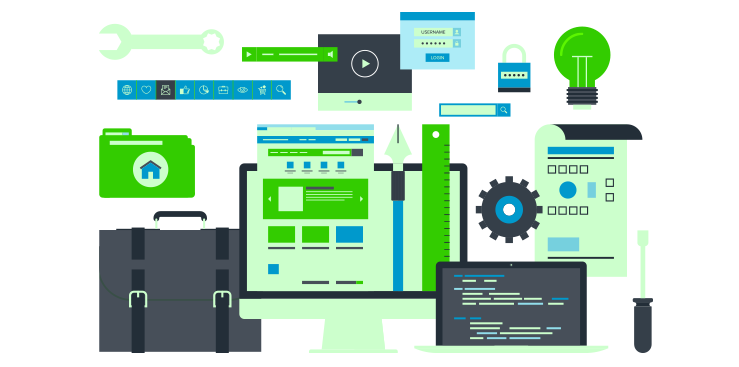 Fortunately, WordPress does an incredible job of providing free updates to the software. These updates improve not only the functionality, but also the security.
And the tens of thousands of "plugin" developers (like apps that allow you to do cool things with your website) are also constantly updating the security of those plugins too!
Unfortunately, most of the doctors that we work with don't have anyone on staff that can keep their website up-to-date with these security patches.
And if you don't keep your WordPress software and plugins constantly updated, you're simply asking for trouble. There are thousands of fully automated software tools that are constantly scouring every site on the internet to look for security holes that have not been patched.
It's not uncommon for our clients' sites to receive hundreds of break-in attempts each month!
Some of these security holes leave your site vulnerable to being hacked. They can crash your website, and steal all of information on your site.
This obviously poses a big potential issue – especially if you are receiving HIPAA protected information from prospective patients (or people who later become patients).
Fortunately, we are happy to offer our Security Management service for your website and can take care of monitoring your site and updating all of the new security updates that are made available.
If you're interested in having our website team manage the security of your website for you, just give us a call or send us a note via our Contact Page for a quote.
With over 900 medical marketing funnels and thousands of pages of marketing content under our belts, we'll make you look like a world-class leader in your market.
Call us today for a no-hassle quote on your next website project.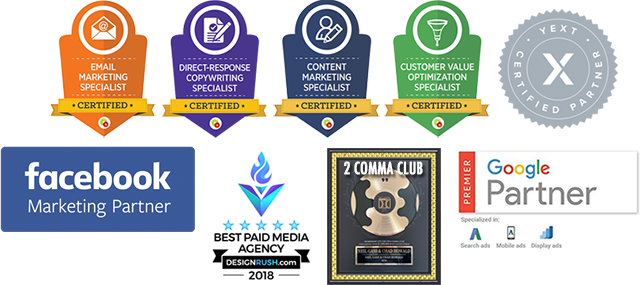 Grow Smart Marketing is one of the top healthcare marketing agencies serving small to mid-sized medical practices.
378 Stonewood Creek Dr.
Dallas, GA 30132