Prospective Patients Only Care About One Thing…
"Can You Deliver The Results I Need?"
81% Of People Are Basing This Decision On The Reviews They Find In Various Key Places Around The Web.
If You Don't Have LOTS Of Good Reviews Where They're Looking…
They simply are NOT going to choose you.
Select a convenient time in the calendar below for a call to answer any questions you have and see how this unique program can help you quickly and easily generate new reviews for your practice.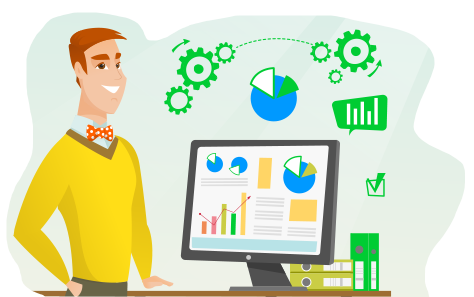 Get A Free Reputation Report!
This automated tool will search over 30 online directories in seconds and deliver a customized Reputation Report to help you see your Reputation Score and how your practice is showing up online.
With This Free Report You'll Get:
A comprehensive analysis from all of the customers who left reviews for you online.

A report of all of the issues your practice is facing with its online presence, visibility, and reputation. See if there are problems with how your practice is showing up online.

Specific instructions on how to fix any online listings!
Why Monitor Your Online Reputation?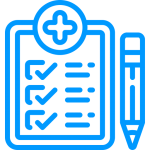 Won't Patients Just Trust A Referral To My Practice?
81% of consumers will still check out a doctor online and read other patient comments and ratings despite being given a strong referral from their primary care doctor!
Source: Doctor.com Healthcare Buyer Survey, 2018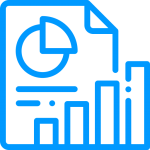 Do Negative Reviews Really Hurt My Practice?
90% of consumers will frequently change their mind about using a doctor if he/she has bad, poor or even weak reviews.
Source: Doctor.com Healthcare Buyer Survey, 2018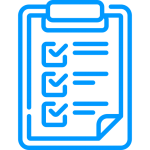 How Good Do My Ratings Need To Be?
49% of consumers need to see at least a 4 star average rating before they will choose to use a service provider.
Source: BrightLocal Consumer Survey, 2017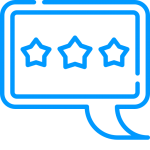 Do People Really Trust Online Reviews?
85% of consumers trust online reviews as much as a personal recommendation from a friend or family member.
Source: BrightLocal Consumer Survey, 2017
The Single Most Important Element To Your Success As A Medical Provider Is Your Online Reputation.
It will make or break you.
And it's no longer enough just to not have any bad reviews.
You must have multiple positive reviews to succeed in today's "connected" world.
The digital age, where patients choose online!
Which Doctor Would You Choose…
If you had to choose between these three healthcare clinics,
which one would you choose?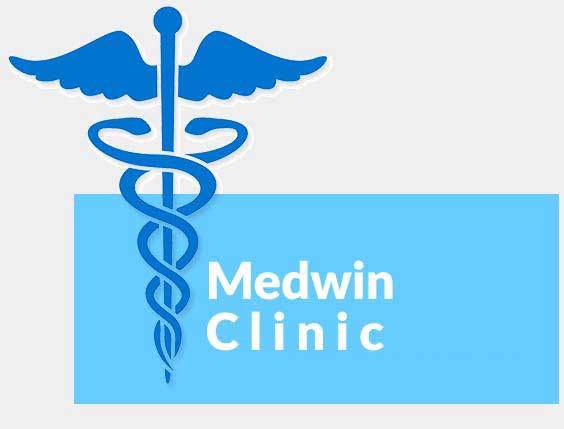 Four Good Reviews + Two Bad Reviews
(Average = 3 Stars)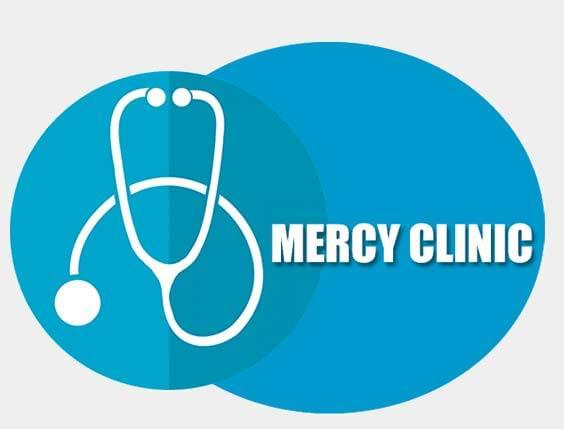 No Reviews
(No Stars)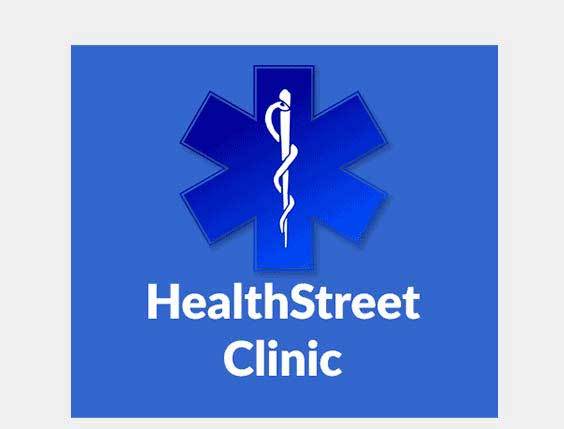 Ten 5 Star Reviews
(Average = 5 Stars)

The Obvious Choice is Clinic C.
Why? Because today's buyers are pre-programmed to look for the service provider with the most & highest average rating
In fact… Research now shows that the average person needs to see at least 6-10 five star reviews before selecting a service provider.
Online reviews could be killing your practice right now  and you don't even know it.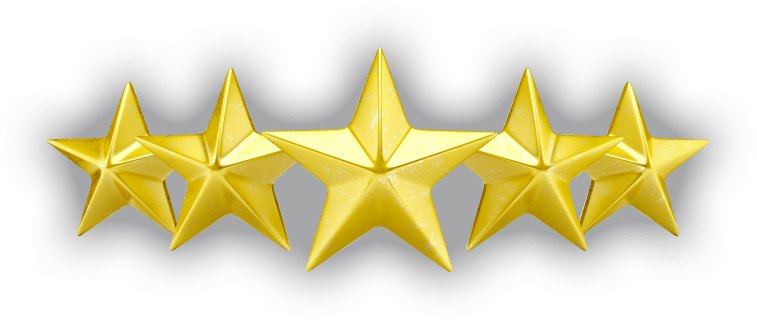 Or maybe you are just missing out on many new opportunities because your practice doesn't yet have the 6-10 positive reviews that it takes for the average person to trust a new doctor.
Get an online Reputation Marketing consultation now to not only protect your healthcare practice but to also generate a flood of positive reviews and positive promotions for your practice!
12 Ways Our Proprietary System Will Optimize Your Medical Practice's Online Reputation, Search Engine Rankings, and Brand Awareness.
24/7 Online monitoring of your reviews
Automated invitations for patients to leave reviews
Automatically feed positive reviews directly to your website
Syndicate your positive reviews across social media sites
Produce & publish custom videos of positive testimonials
 Custom feedback surveys for specific services and programs
 Protect your online reputation from potential negative reviews going public
Custom testimonial page for your website that displays a live feed for all of your positive reviews
 Professionally train your staff on building a 5 star reputation
Assistance responding to negative reviews
Professionally designed custom media center.
 Optimize and rank video reviews on search engines
Then sit back while our proprietary Reputation Marketing System does the rest. You can even assign the patient's feedback to a specific department or employee.
Zero technical skills required.
Practice Owners and Managers Say Our Reputation Management Software Helps Them:
• Increase online reviews
• Improve employee accountability
• Generate more patients and more revenue!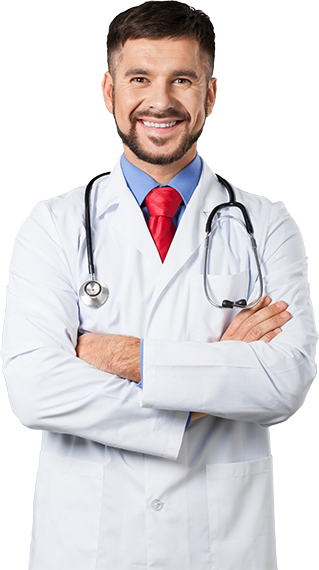 The app makes it quick and easy to get reviews!
By: Lacey Pilgrim
Grow Smart Marketing has made it so easy for us to send our patients the information they need to review our services. The app is easy to use which makes the process quick and simple for our patients! Would definitely recommend their services!
A streamlined approach to digital marketing for medical practices
By: Jordan Smith
Wonderful communication experience collecting information. Grow Smart provides a streamlined approach to digital marketing for medical practices. They have the tools and offer step by step guidance on how to implement their strategic digital marketing plan.
Manage Reviews on These Sites and More!

Unlike the other so-called "reputation management" companies, our systems are designed to go far beyond simply managing your reputation. We're going to help you build and market your 5 star reputation across a wide variety of online review sites, social media sites, local directories, and more.
Our proprietary Reputation Marketing systems make it incredibly easy for you to get a flood of 5 star reviews from your happy customers, because it makes it incredibly easy for those patients to actually leave you a review on the major review and social media sites.
Book A Call With Us Today To See How We Can Help You GENERATE A FLOOD OF GOOD REVIEWS And Grow Your Practice.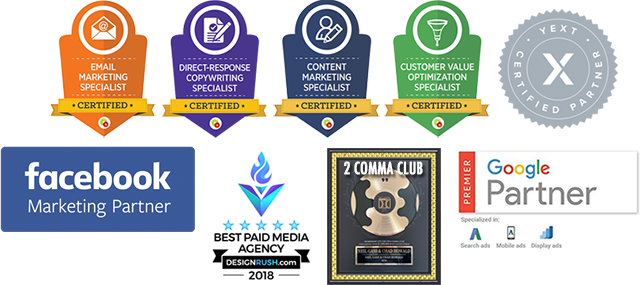 Grow Smart Marketing is one of the top healthcare marketing agencies serving small to mid-sized medical practices.
378 Stonewood Creek Dr.
Dallas, GA 30132