Contact Us
We'd love to talk to you!
Whether you are looking to bring in new patient leads, build a website, boost your social media presence, or take advantage of our online reputation services, Grow Smart Marketing is here to help!
Just send us a message through this contact form or call us!
378 Stonewood Creek Dr.
Dallas GA 30132
IF YOU'RE READY TO END YOUR MARKETING FRUSTRATIONS CALL US TODAY!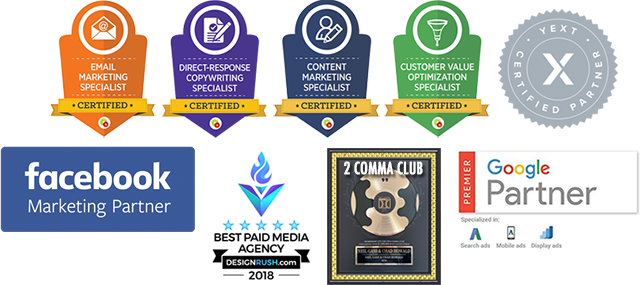 Grow Smart Marketing is one of the top healthcare marketing agencies serving small to mid-sized medical practices.
378 Stonewood Creek Dr.
Dallas, GA 30132